If you ask someone to tell you who do they think has the best sex toys, men or women, they will most likely say the latter. The reason is obvious, when we hear these words, we almost immediately associate them with vibrators and dildos, so sex accessories primarily used by women. Conversely, the only sex toy that we associate with men is the funny looking blow-up doll, and even that is more of a comical tool than actual sex device, used for pranks and bachelor parties, never to be seen after. Little we know that times have actually changed.
An Expanding Market
Since men are more easily turned on by visual stimulus, their market was built around adult entertainment videos, and those who needed the real thing often chose the company of prostitutes. In the last decade, this has changed, and male sex accessories have really took off. Buying sex accessories is not necessarily weird anymore, and more men decide to spend their hard-earned cash on these toys, especially the one that revolutionized the sex doll market.
Real Pleasures with RealDolls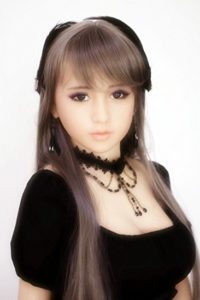 The RealDoll phenomenon is not new in the sense that the company started to create realistic dolls back in 1997. The difference between their first and latest models, however, is nothing short of astounding. The new RealDolls are hyper-realistic, flexible, and feel more life-like than ever before. They use better materials, they have better manufacturing methods, and they are all around more efficient.
Men are visual creatures, and these dolls clearly make an impression that people cannot refuse, even those who otherwise never would have tried a traditional sex doll. These life-sized, ultra-realistic accessories are on a completely different level, and men are attracted to the idea, even if they cost more than $5,000, and those are just the most basic models. The most expensive dolls with extra features often cost double that amount.
The Sex Industry Pays Attention
Sex became a mainstream topic in the last 20 years. With the advance of the internet, almost every age group talks about sex, and they are confronted with it every day through movies, advertisements, and pornography, which is quite popular not just among men of all ages, but actually younger women as well. We are living in an age where sexual freedom is important, not just individually, but socially as well.
One-night stands have become normal, and sex is not the taboo topic it once was. Today, someone can pay top dollar for an accessory without feeling bad about it, and some people – depending on what kind of social circles they run in – don't even have to keep it a secret. Men have almost as many choices as women do.
Three Sex Toys That are Still Curiosities
While there are many sex toys that have been around for a long time, some accessories may still surprise you.
AutoBlow 2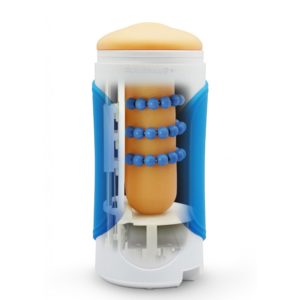 Men want blowjobs, sometimes even more than actual sex. A device that mimics the oral sensation ought to be popular, right? This is what the AutoBlow 2 is, a device that imitates the sensation of oral sex. It is an upgraded version of the first iteration, and the creators used customer feedback to make the necessary changes.
Prostate Toys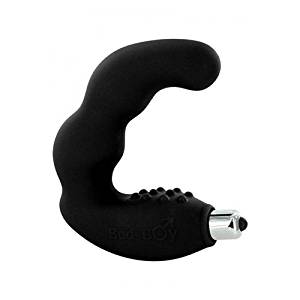 The stimulation of the prostate is an ancient sexual technique. There is an area inside the male anus that when stimulated, can lead to great sexual pleasure. There are devices that can help increase the stimuli and bring on stronger orgasms, and they are getting more popular among straight males too.
Ball Bags and Vibrators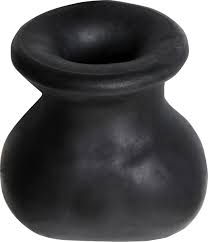 Male vibrators are not what you would probably think. These devices stimulate the testicles, and most men find them pleasurable. The intensity can be increased or lowered depending on what you want, and they can even prolong orgasms.